The Bible and Caring for the Earth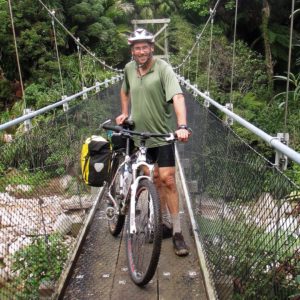 Compiled by Steven Muir www.cyclingchurch.org.nz, cartoons by Michael Leunig.
The Bible has a lot to say about caring for God's creation. Every major section of the Bible has significant insight to add and the whole picture shows that caring for the world is not an optional extra for a small percent of 'greenie' Christians, but is an inherent part of the gospel/kingdom of God that every Christian should hold as a core and foundational part of their faith.
To download the resource, please click here.