Nic Callaghan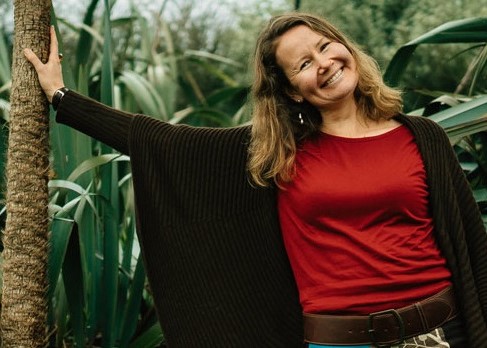 Nic is the Backyard Programme Coordinator of the Karioi Project.
Nic's bright smile can be seen all around town, where she meets locals in their own backyards for the backyard programme. Trapping predators is Nic's forte. Nic left Waitakere to settle in Whaingaroa/Raglan a few years ago and has jumped in boots and all. Her creative, nurturing and generous enthusiasm helps keep us on track. When not catching stoats, Nic is an active mum, enthusiastic photographer, and keen tramper.
More information about the Karioi project team can be found on the Karioi website.