Annie Lorenzen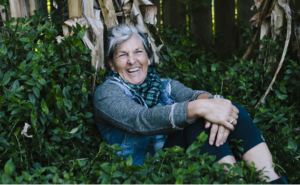 Annie is the Manaaki Ao Outdoor Classroom Leader of the Karioi Project.
A people person with a big voice and a big heart. Annie's outdoor instructor background and occupational therapy experience brings a unique perspective to her educational role. She is one of the key drivers behind the Maanaki Ao Earthcare programme at Raglan Area School. A keen paddle boarder, gardener, and energetic mum, Annie loves to get messy on the job.
More information about the Karioi project team can be found on the Karioi website.