Sustain Camp
The A Rocha-led Karioi Project's home base in Raglan was host to Scripture Union's first SUSTAIN CAMP over the Spring school holidays. A great bunch of inspirational young people aged 13-18 gathered to learn more about caring for creation and to explore sustainability and biodiversity challenges of Aotearoa NZ.
The campers explored the local area and learnt about how to contribute sustainably to the world around them, and connect this to their relationship with God. They learnt about setting and building predator traps, and got stuck right in doing the mahi on the maunga checking traps and planting trees. The camp also included hanging out by a local stream checking out invertebrates, making kawakawa balm from scratch, thinking about the importance of farmers who value their water sources, and visiting Dreamview Farm. There was tons of laughter, fun, games and delicious food!!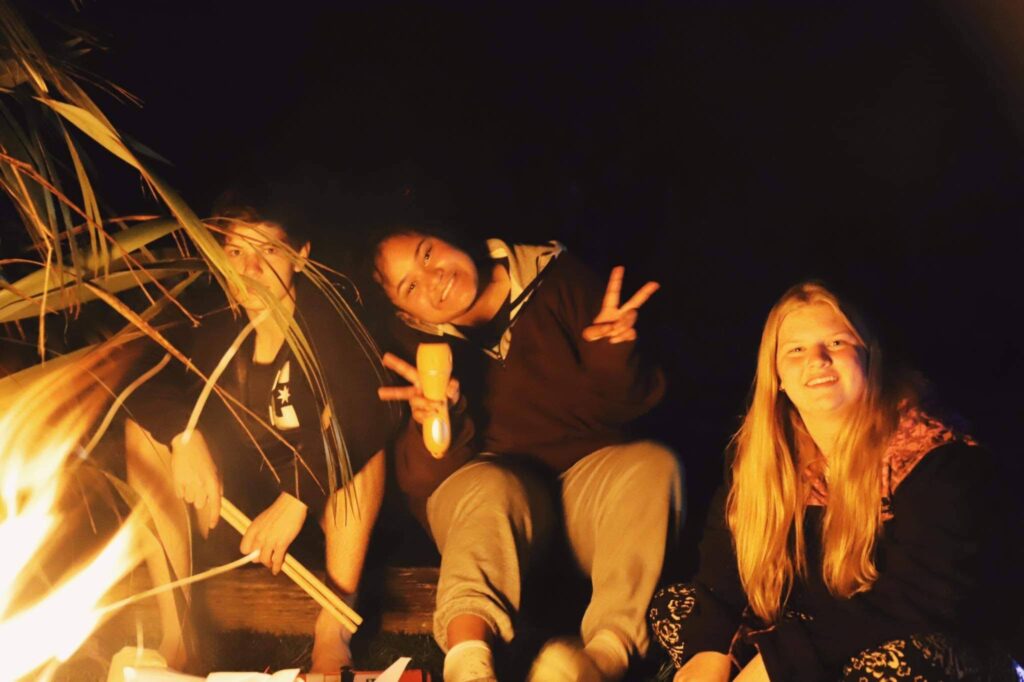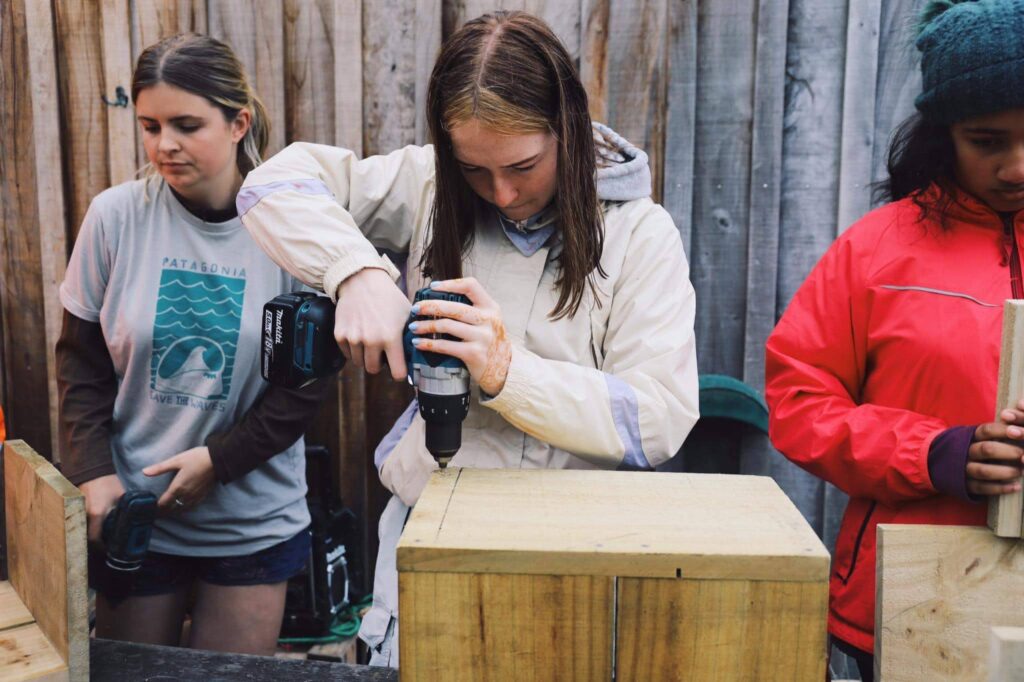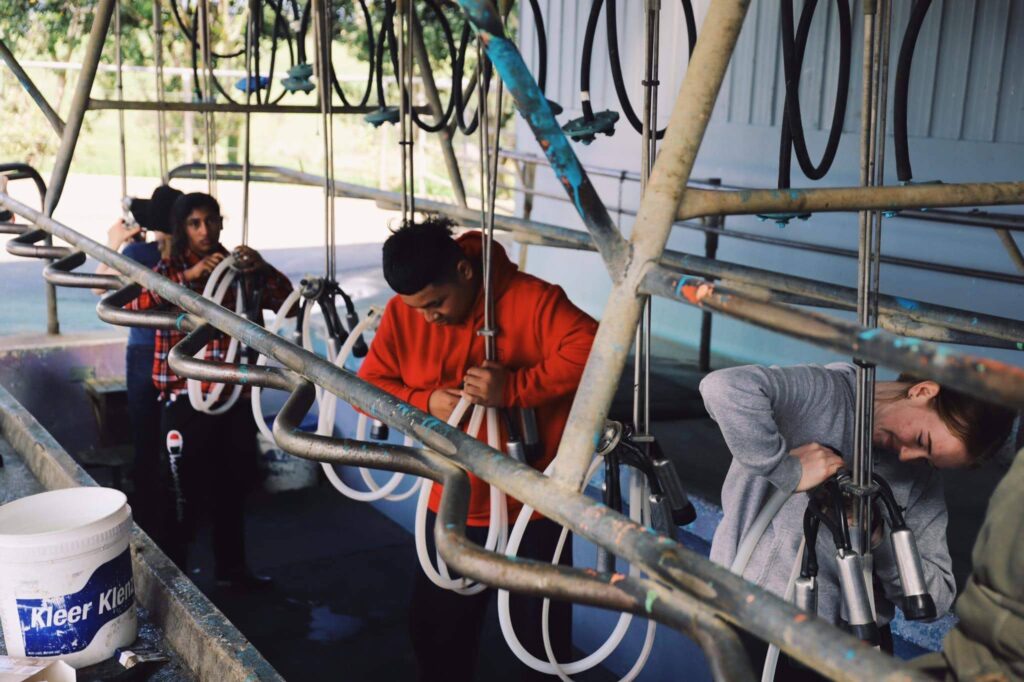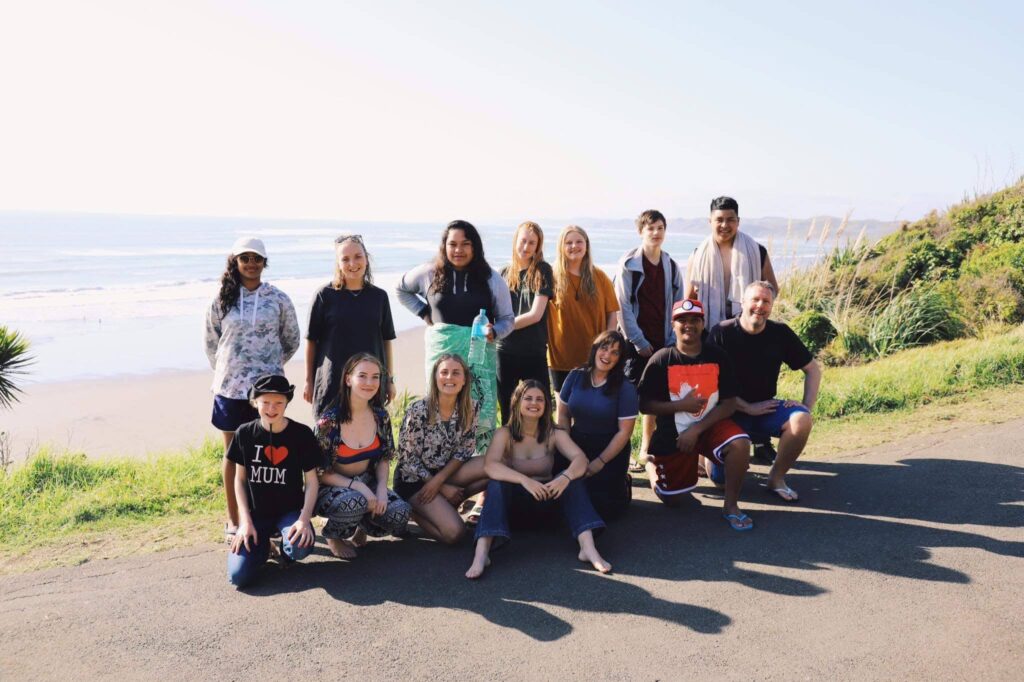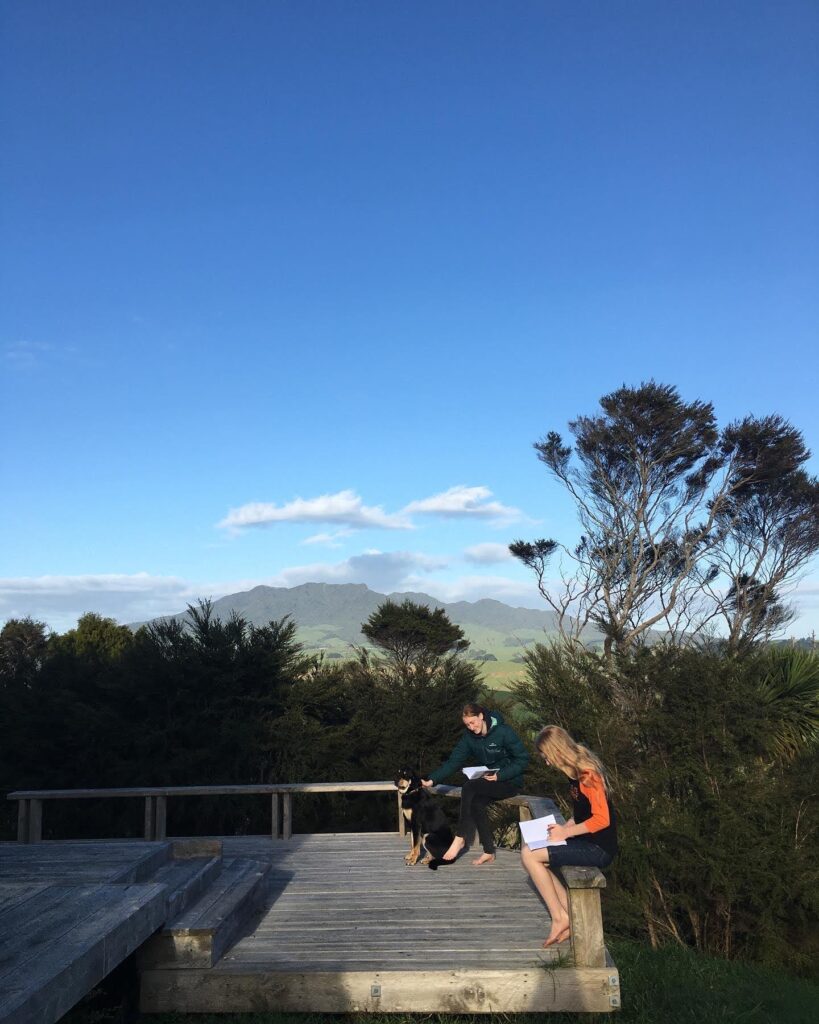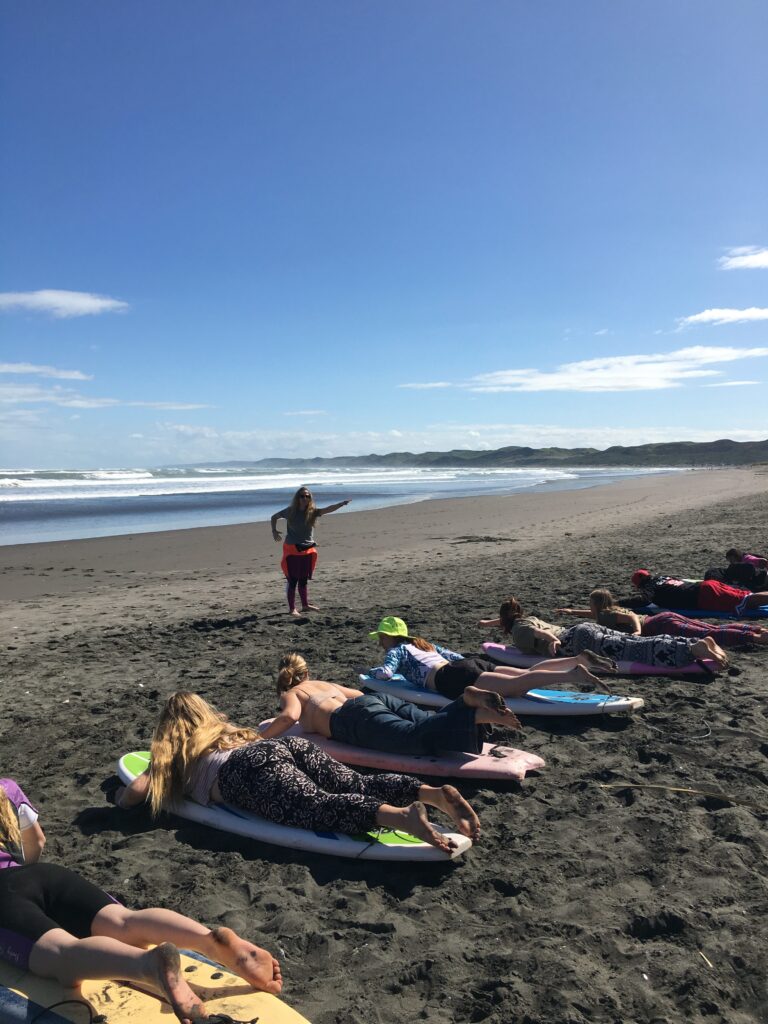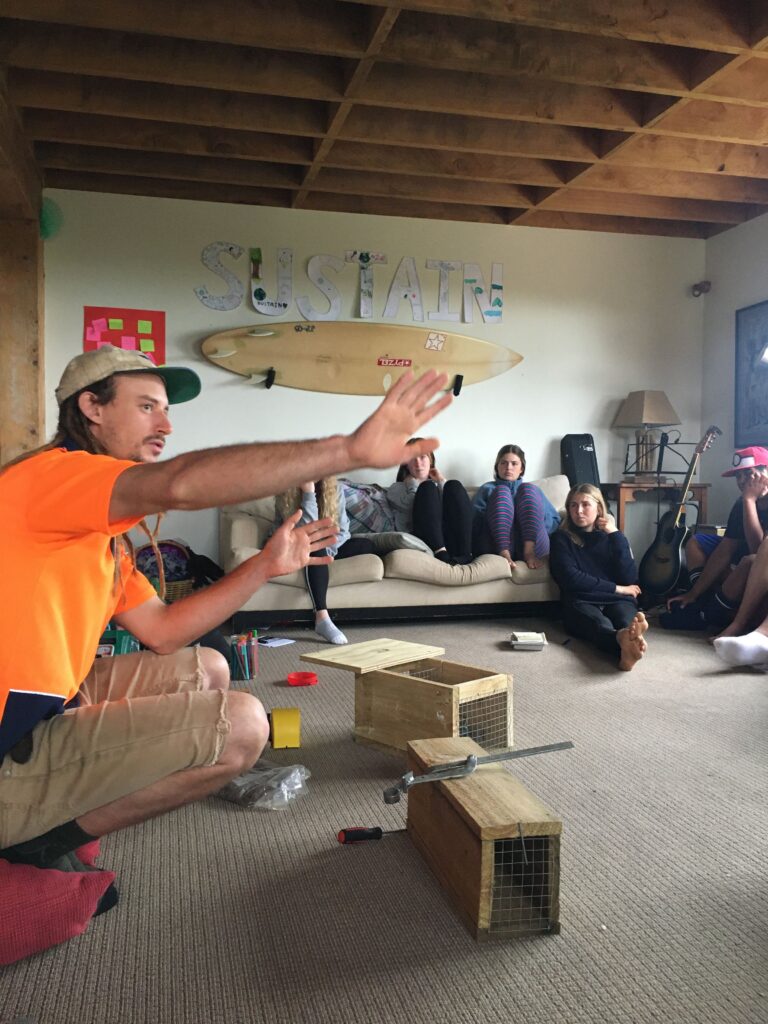 ———————-
A Rocha is partnering with Scripture Union NZ and Adventure Specialties Trust to bring you three E3 Wilderness Expeditions in December 2020. For the first time, E3 is also being held at a North Island location. E3 is for Year 12-13 school students (ages 17-18). Travelling as a small community through remote wilderness areas of Aotearoa New Zealand, each expedition is focused on developing the character of participants and strengthening their connections with God, others, and creation. Through a combination of shared experiences (back-country cooking, participation in citizen science projects and practical conservation, facilitating decision-making), daily discussions and solo-time, we explore how we fit into God's story and reflect on what this might mean for the next season of life.
This year's E3 camps are now fully booked!