Petrel tales on the West Coast
When South Island West Coaster David Moore invited A Rocha to share the Karioi story with his West Coast neighbours, he made a very convincing case and we just couldn't say no!
The West Coast is home to the Westland Petrel, the largest mainland burrow-nesting petrel (Procellaria westlandica), and its only breeding grounds. Located within lush sub-tropical rainforest near Punakaiki, a field trip to see these magical seabirds in their natural habitat was a highlight of the trip.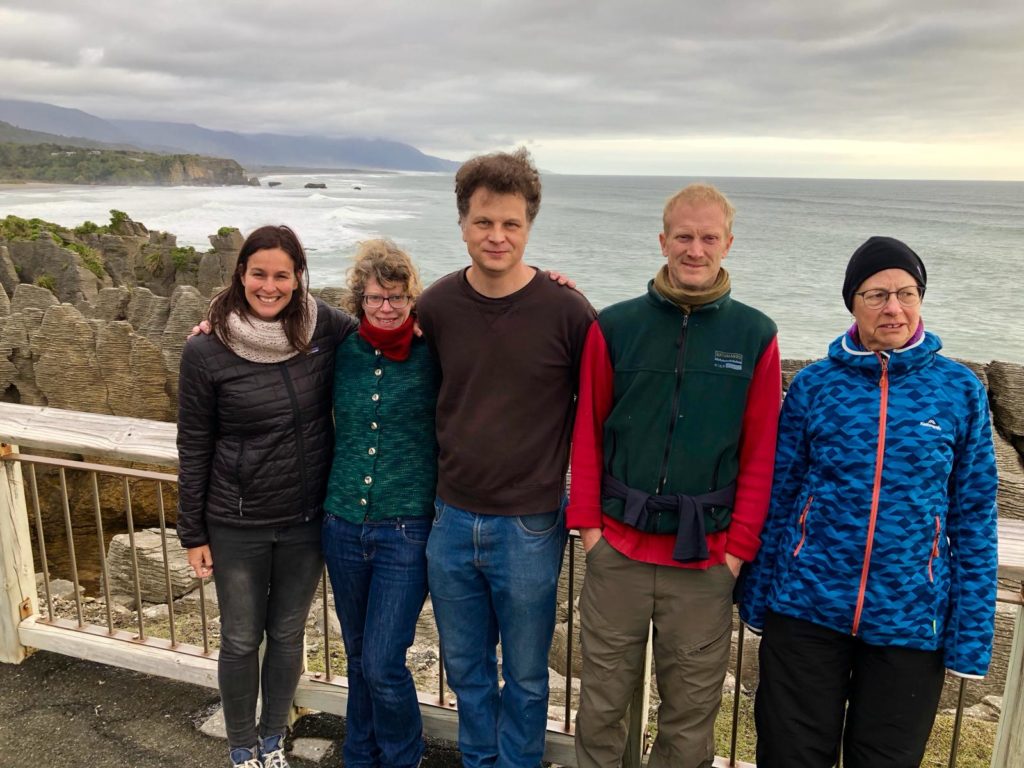 The other highlight was meeting with locals from the "Coast Road Dawn Chorus" who brought together West Coast predator trapping groups for the annual "Dawn Chorus" gathering.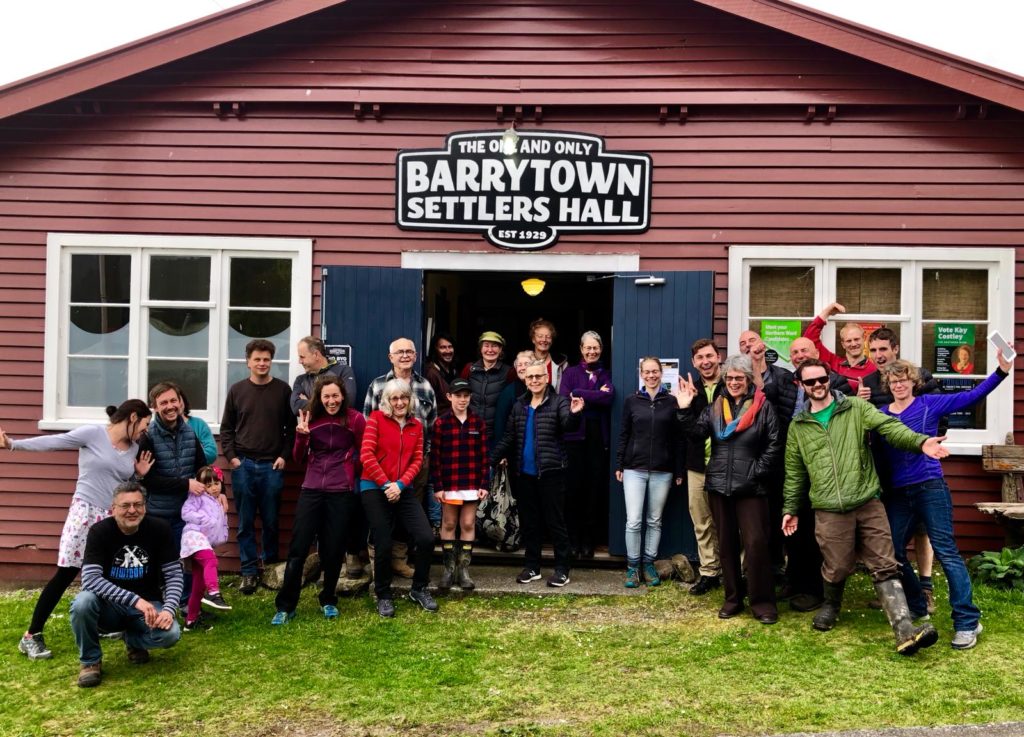 We shared the Karioi story – exchanging stories, ideas and lessons learned, the highs and lows of biodiversity conservation work in Aotearoa.
Skills-based workshops were a large part of the gathering and kids had fun making weta motels and lizard lounges to take back to their own backyards. We also enjoyed a guided tour of the Barrytown School trap line led by the school kids themselves.
Thank you team West Coast for the very warm southern welcome!