Inspiring the next generation of kaitiaki means we continue to create opportunities to connect, inspire and equip young people each year.
Recently two camps gathered bringing together 32 young people across two locations in the North and South Island – the SUSTAIN Camp in Whāingaroa Raglan and the He Māhuri Tōtara camp in Ōtautahi Christchurch.
During the first week of the school holidays, at SUSTAIN Camp, we explored practices around whenua, moana and sustainable food production and the theology that inspires us to live in a more sustainable and nature loving way. Participants had a day on Karioi maunga developing trapping and safe fire lighting skills. They also got involved in tree planting to offset the camp's carbon footprint and spent an afternoon in the moana learning new surf skills! These young people are such adventurers, putting everything they have into their exploration of who they are as caretakers of creation!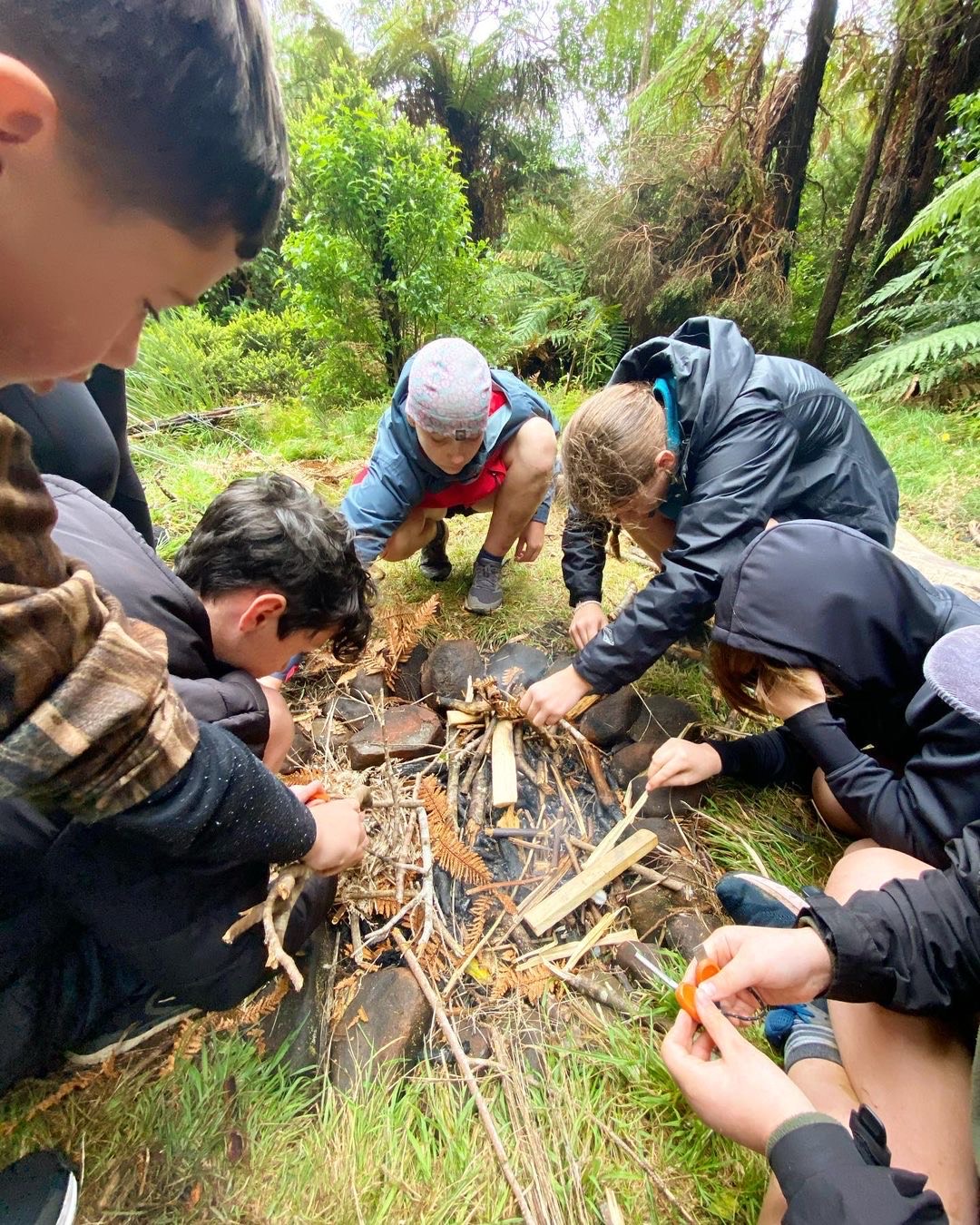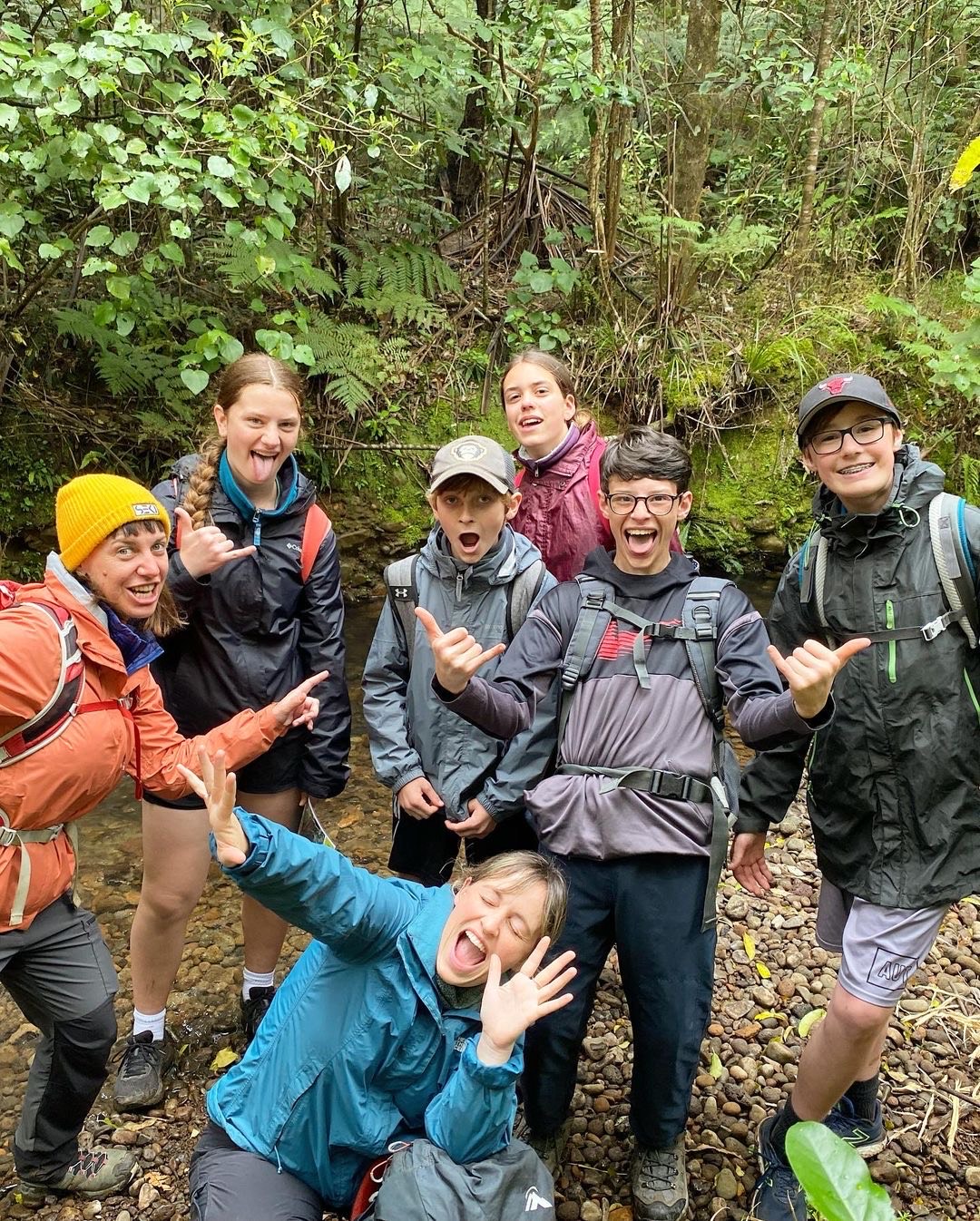 In the second week of the holidays, rangatahi from across the motu gathered for the first He Māhuri Tōtara camp in Ōtautahi Christchurch. They dug deep together during workshops where they explored care of creation, leadership, Te Ao Māori and the Bible, and how those things are connected. They grew together as a team through tramping and sea kayaking led by Adventure Specialities Trust. And they literally got their hands dirty volunteering in the Waiora Trust native tree nursery and weeding at the Avoca Valley regeneration project in the Port Hills. Camp coordinator, James Beck, was stoked at how He Māhuri Tōtara went, saying: "It was amazing to see the way that the rangatahi engaged with the biblical story, the story of Aotearoa and our call to care for creation. These stories make sense to young people when they have their hands in the soil." Discussions have begun for HMT 2024!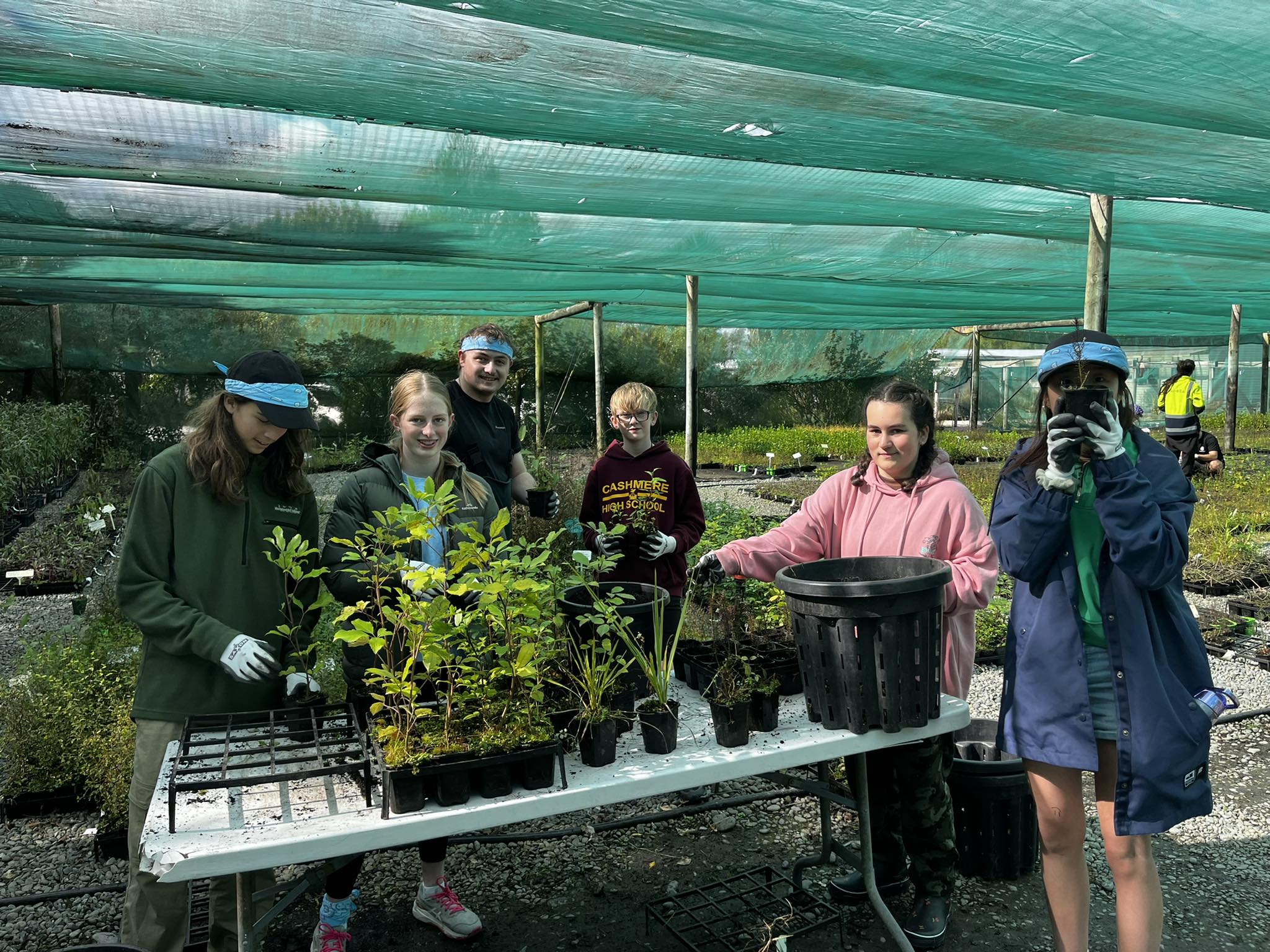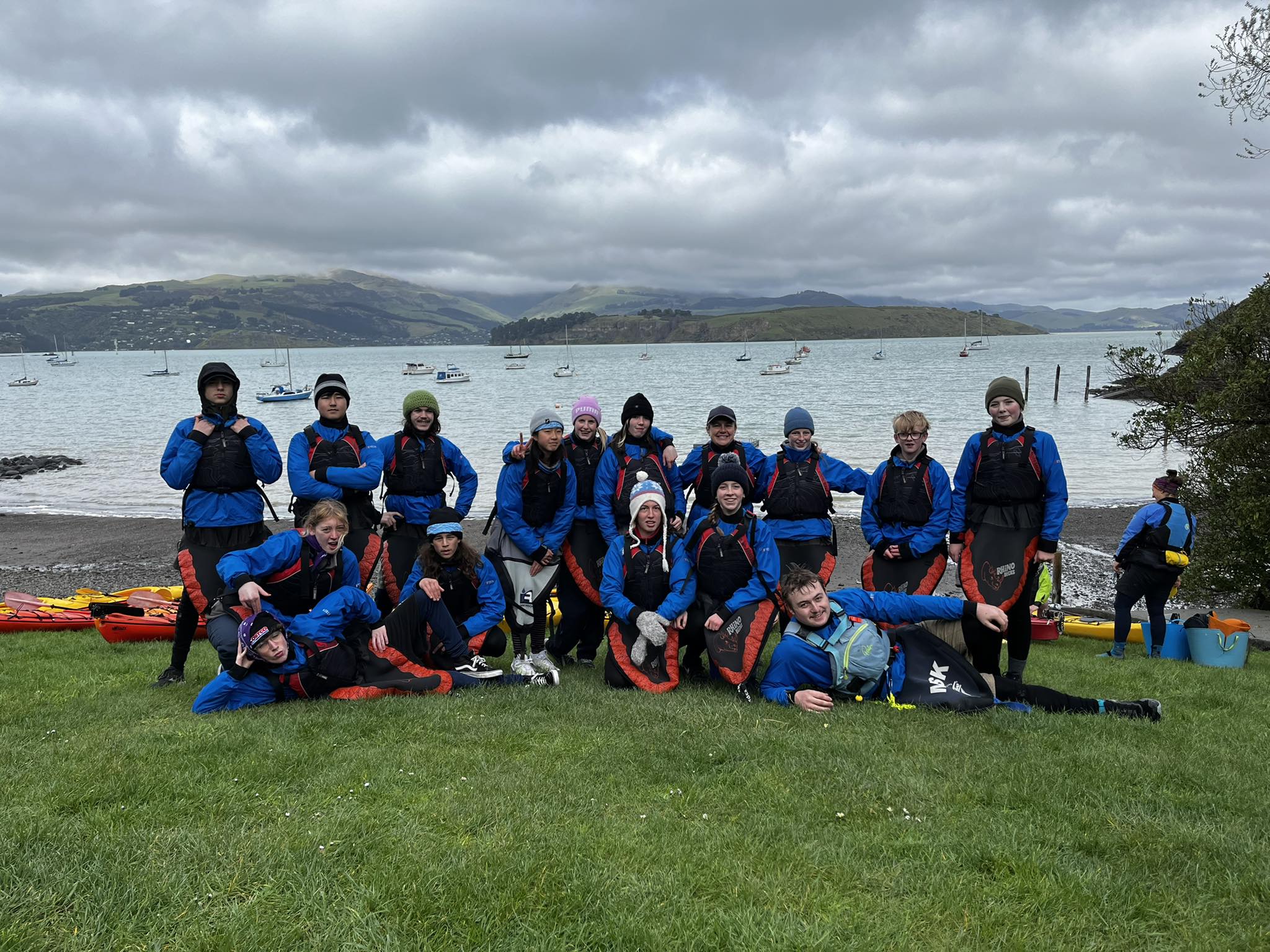 If you know of young people that missed out, don't worry! We have more on offer!
In December four E3 Wilderness Journeys across the country will depart with year 12-13 students… it's not too late to sign up! Limited spaces available.
And if you're a bit older, check out E3 Young Adults 2024 – with 19-25 year olds in mind! Again, limited spaces, so sign up soon!