Bringing hope to Christchurch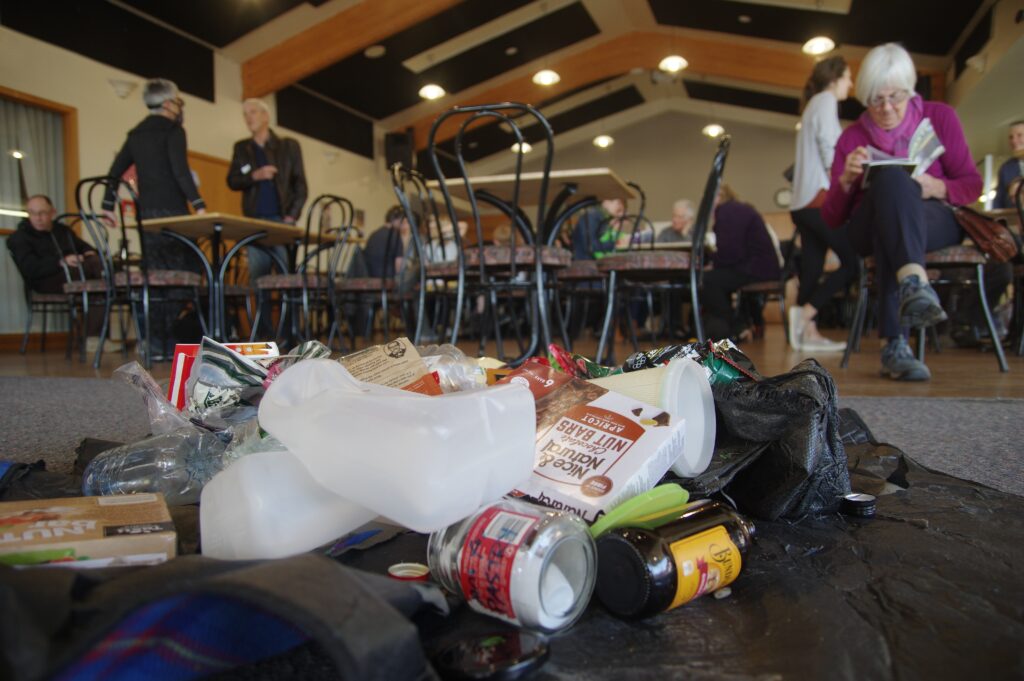 It almost didn't go ahead because of the COVID-19 resurgence. Our Para Kore presenter was unable to attend –  but the Christchurch Hope Seminar was a great success regardless. Over 80 people attended the event at Hope Presbyterian Church in Hornby, over two sessions, including an intergenerational time and practical workshops that included making environmentally friendly cleaning paste and "toilet bombs"! As well as discussions on waste and moving from 'rubbish dump' thinking towards a 'circular economy'.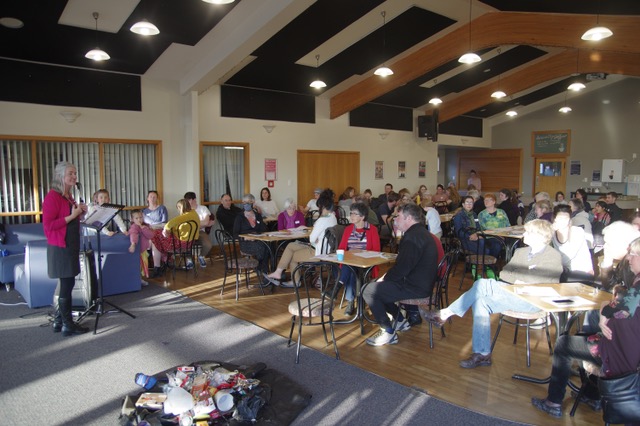 Local youth pastor Rob Key captivated everyone with his friend Taco the toucan who had swallowed a plastic straw and needed help. The team from Hope Presbyterian catered a fabulous meal followed by a time of worship and music and a personal message from Kristel van Houte. Additional workshops included an introduction to Eco Church NZ, an interactive workshop on biodiversity included wonderful photos from Allan Simpson's visit to Ecuador, and an overview of Silvia Purdie research into eco-mission and the breadth of ways that churches are engaging in care for creation. Thank you to everyone involved for both a practical and inspirational event.
Below is a prayer written by Silvia Purdie which was used in the worship time as a responsive prayer:
Lord, we have learned to throw things away
to drop in the bin anything we no longer want.
A truck comes and takes it away,
so easy, so convenient, not my problem.
Lord, we confess that all we have is yours
everything we hold has come from your creation
and returns to your earth.
In you, nothing is thrown away.
Each person is treasured, every living creature,
and every thing made with human hands
from the wealth of the earth.
Lord, we commit ourselves to live well in your Creation,
our lives in your cycles of grace,
our choices inspiring others,
our actions revealing your generosity and justice.
Lord, in your mercy, forgive us.
In your power invigorate us.
In your loving kindness restore us
to harmony, to hope, to you,
that the whole earth may live to praise your name
through Jesus Christ our Lord and saviour
Amen.
———————-
To join the Christchurch local group mailing list, please sign up using this form.